San Mateo County Division of Environmental Health
San Mateo County Beach Closures
Report a complaint to San Mateo County Environmental Health

RecycleWorks - A resource center dedicated to reducing waste.




San Francisco Bay Area Stormwater Management Agencies Association>


Earth's 911: 1-800-CLEANUP

American Oceans Campaign - working to save the oceans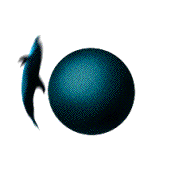 The Center for Watershed Protection.

The Stormwater Manager Resource Center.

The San Francisco Bay Area Stream Fishes website.

  The California Exotic Pest Plant Council (CalEPPC): solutions to problems caused by non-native pest plant invasions.
 
  Urban Streams Restoration Program, California Department of Water Resources
 
  The Oregon Plan: Salmon Habitat Restoration for Children
 
  San Carlos Airport Camera, San Mateo County, CA
 
  City of Fort Worth, Texas, Storm Water Quality
 
  Horses for Clean Water. How to reduce stormwater runoff from a stable.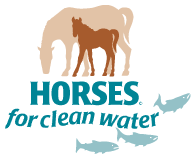 The Adopt-A-Stream Foundation: Teaching people to become Streamkeepers, the stewards of their watersheds...
 
  Caltrans (California Department of Transportation) Storm Water Program

Caltrans (California Department of Transportation) Storm Water Tools
<!P>
<!A HREF="#toc"><!IMG SRC="br-toc-2.gif" BORDER="0">